Shane Morgan Properties was founded by long-time friends and Triangle residents Betsy Shane and Andi Morgan. Shane received her undergraduate degree from Duke University, a Masters in Business Administration from UNC Kenan-Flagler Business School, and 11 years rental experience. Morgan has a degree from UNC-Chapel Hill in Journalism & Advertising and over 10 years experience managing multiple rental properties throughout the triangle. Together, they strive to provide affordable, high-quality housing throughout the triangle, with a focus on the up and coming neighborhoods in the Durham, NC market.
Our Philosophy
At Shane Morgan Properties, we will offer equal service and opportunity to home seekers regardless of race, ethnicity, religion, age, gender identity, sexual preference, disability, national origin, family status or structure, or credit history. We extend our non-discrimination policy to pets as well, and do not discriminate based on breed or size for canine & feline family members. We consistently attract some of the best tenants around, and we think this is because we treat our tenants withe the respect and understanding we would want for ourselves.
Our Properties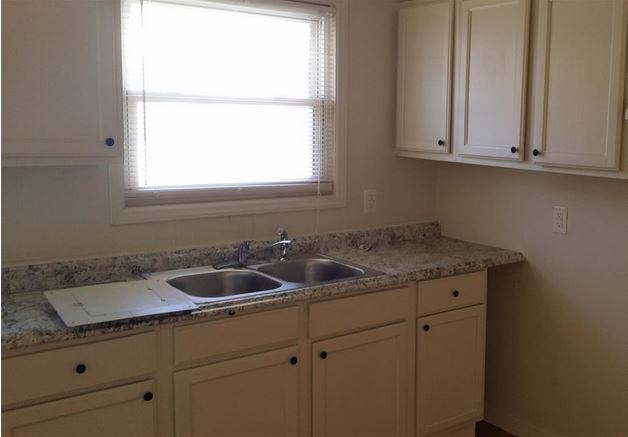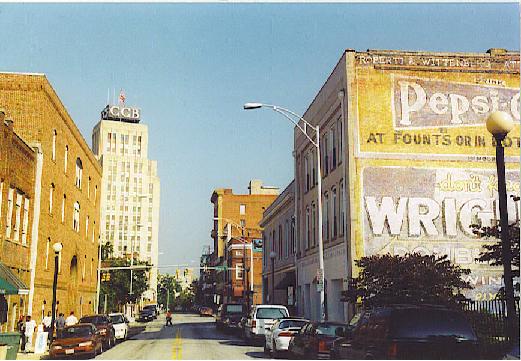 We do the hard work so you don't have to- finding homes proximate to the universities, downtown, and all that this area has to offer. Most of the homes offered by Shane Morgan Properties are pre-war, full of charm and personality, and reflect the historical style of their neighborhoods. We maintain our properties with pride, so even though your house is full of history, you'll have all the modern conveniences you need.
Our Policies
All properties are subject to availability. Applications will be subject to reference and criminal background check; proof of employment may be required. All rental applications and offers to purchase will be reviewed and answered within 7 business days.